APRIL 2, 2021
Planning for the 2021 event is underway and as we finalize details, we'll add them to this site!
In order to best accommodate all audiences, we've decided to offer in-person viewing with different ticket time slots and a virtual streaming. Enjoy an afternoon or evening bidding on auction items, entertaining games, food served to your table and much more!
Due to COVID-19, we've made some changes to our table availability.
This decision was not made lightly, and if capacity restrictions loosen we will re-visit. The event will have waves of 50 people, and this will give community members the opportunity to attend. We will be following the safety guidelines set in place by social distancing, mask-wearing, and will have hand sanitizer throughout the venue.
Individual tickets and tables of four will be available for purchase.
Motorcycle Raffle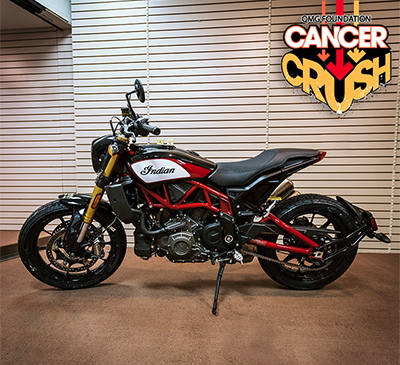 $10K Cash Raffle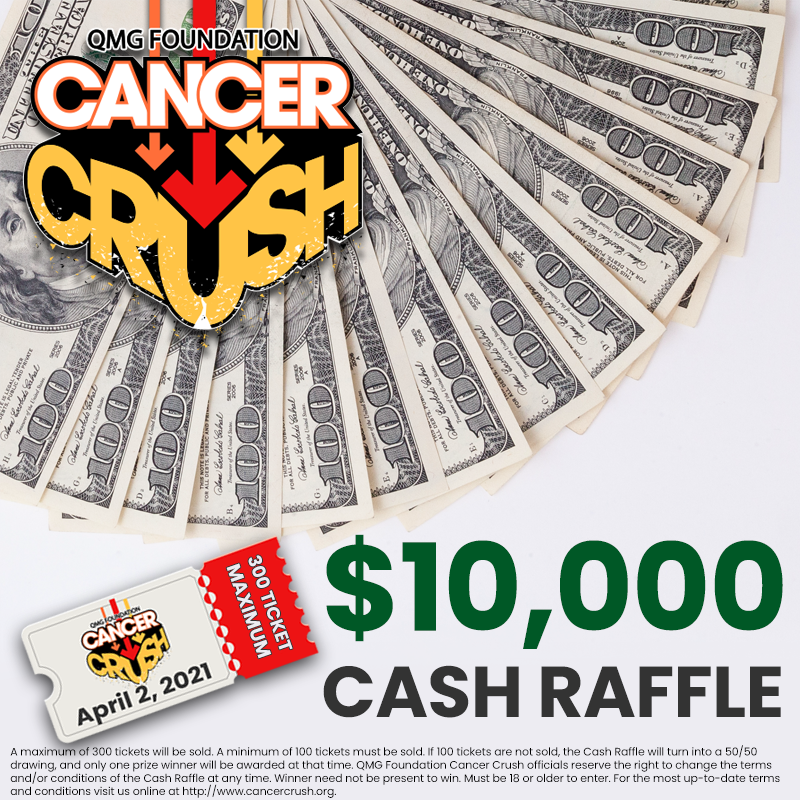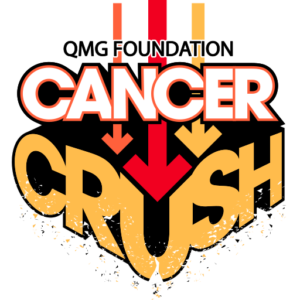 April 2, 2021 At the Ambiance
THANK YOU TO OUR SPONSORS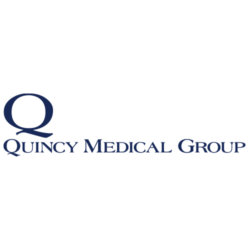 Quincy Medical Group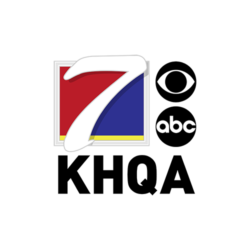 KHQA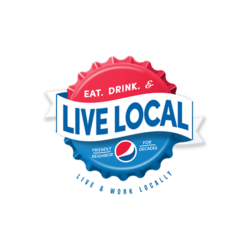 Refreshment Services Pepsi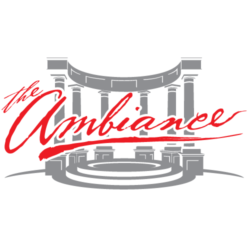 The Ambiance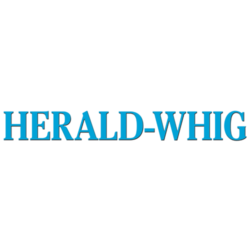 The Herald-Whig
Safe Haven Hospice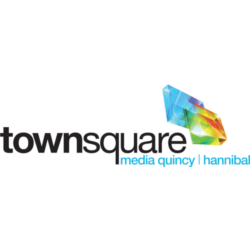 Townsquare Media – Y101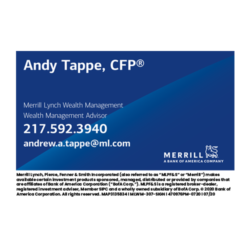 Andy Tappe
Care Link Home Care Services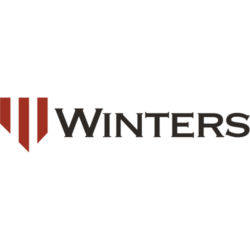 Winters Insurance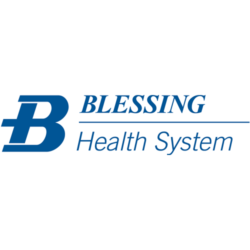 Blessing Health System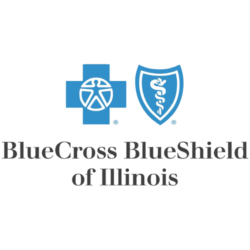 BlueCross BlueShield of Illinois
Davis & Frese Realtors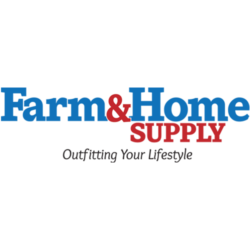 Farm & Home Supply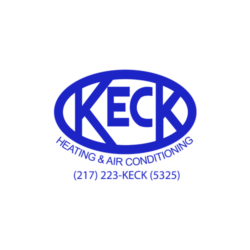 Keck Heating & Air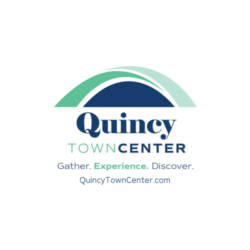 Quincy Town Center